Dedicated to improving communities across Missouri.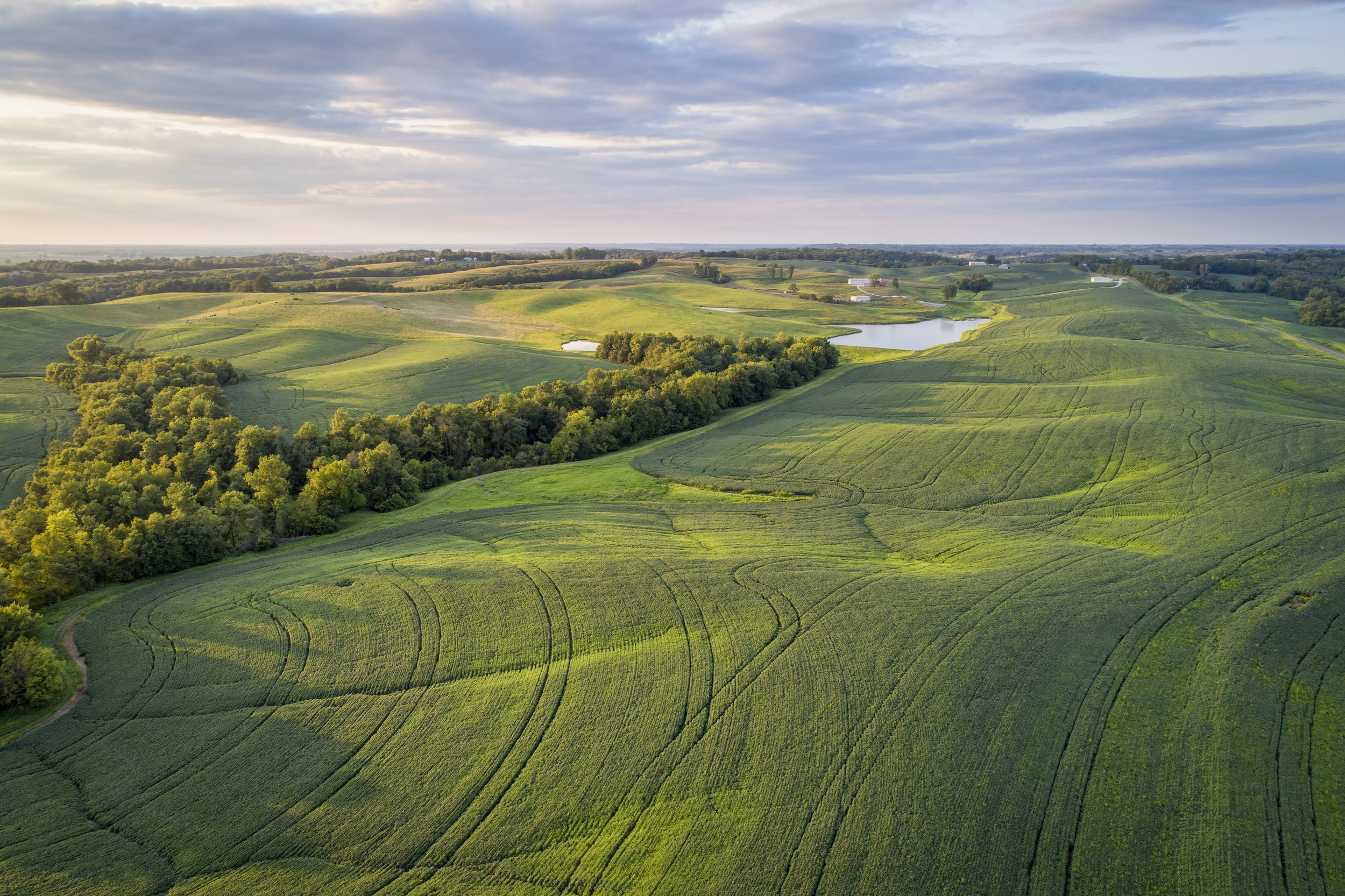 Mission
In 2012, the Alliance of Missouri Community Foundations was formed so all Missouri Community Foundations could begin collaborating to make Missouri a more sustaining and better place to live. Our mission is a statewide support of philanthropy and charitable giving through our regional community foundations. The members of the Alliance act as a resource for each other. We collaborate on issues and projects that aim to advance the overall quality of life in the state of Missouri.
Goals
Our goal is to connect people with the Community Foundation closest to them. Below, you can view the Community Foundations that are part of our Alliance and find the one closest to you.
What can 5% do?
Our first collaboration as an Alliance was to conduct a Transfer of Wealth study. We prepared this educational video to inform Missourians about how charitable giving can improve communities in our state.